This time, Richard Allan discusses the Arab Spring, what we have learned as a society and how the Arab Spring might play out today. It is an interesting discussion, and Richard was close to the whole thing in a way that makes it really worthwhile to hear him think through the issues and challenges.
All ideas and thoughts about other subjects, ideas or new things to discuss are warmly welcomed.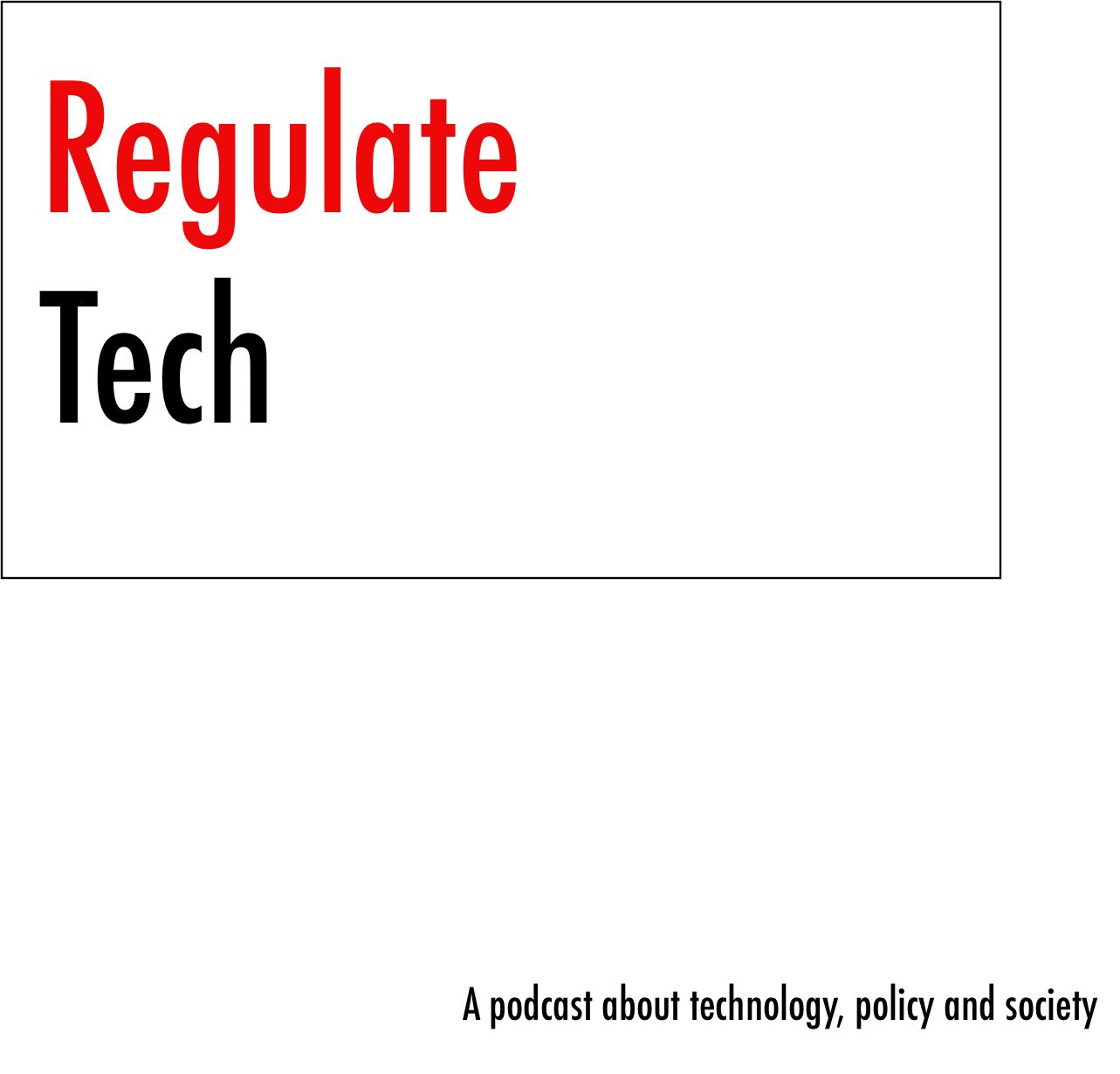 Regulate Tech #7: Privacy – The Fundamentals
–
Regulate Tech
In this session we discuss the history and future of privacy, fundamental concepts and ideas about data as well as the question of if we will see more or less personal data online in the future. Listen in! 
---